Meet Our Team
Meet the team of individuals who work behind the scenes,
to help break the chains of injustice and poverty affecting children.
Board of Directors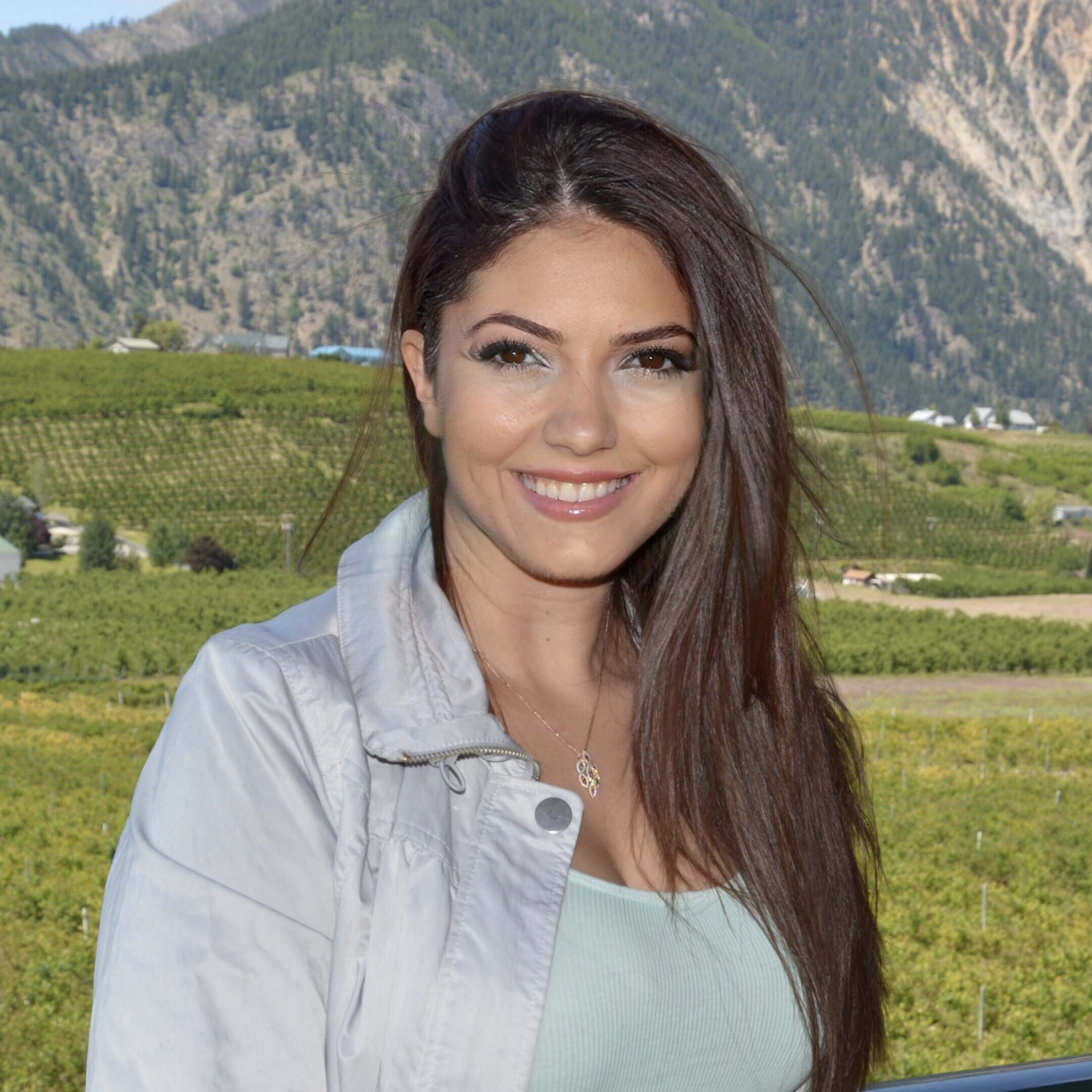 Founder & President
Pascale Boukhalil, MBA, M.Sc., M.Econ.,
Business Development Officer, Joseph Jewelry
Eleven years experience in Community Development programming & Quality Assurance/Donor Promise at World Vision, United States Support Office and World Vision Lebanon, Implementing Office. During her tenure with World Vision, Pascale worked closely with leaders and fellow philanthropists, designing and monitoring strategies and programs that empower children to reach their full potential. She had the privilege, to support programs in different parts of the world, including: Asia Pacific, Middle East, Eastern Europe, and Southern Africa. She holds the time she spent alongside other "World Vision-ers" close to her heart. In more recent years, she joined her husband, Joseph, and her brother-in-law, Danny, in their business at Joseph Jewelry in Seattle, WA, helping clients celebrate life's most precious milestones. She focuses on Business Development, Client Experience and Human Resources.
---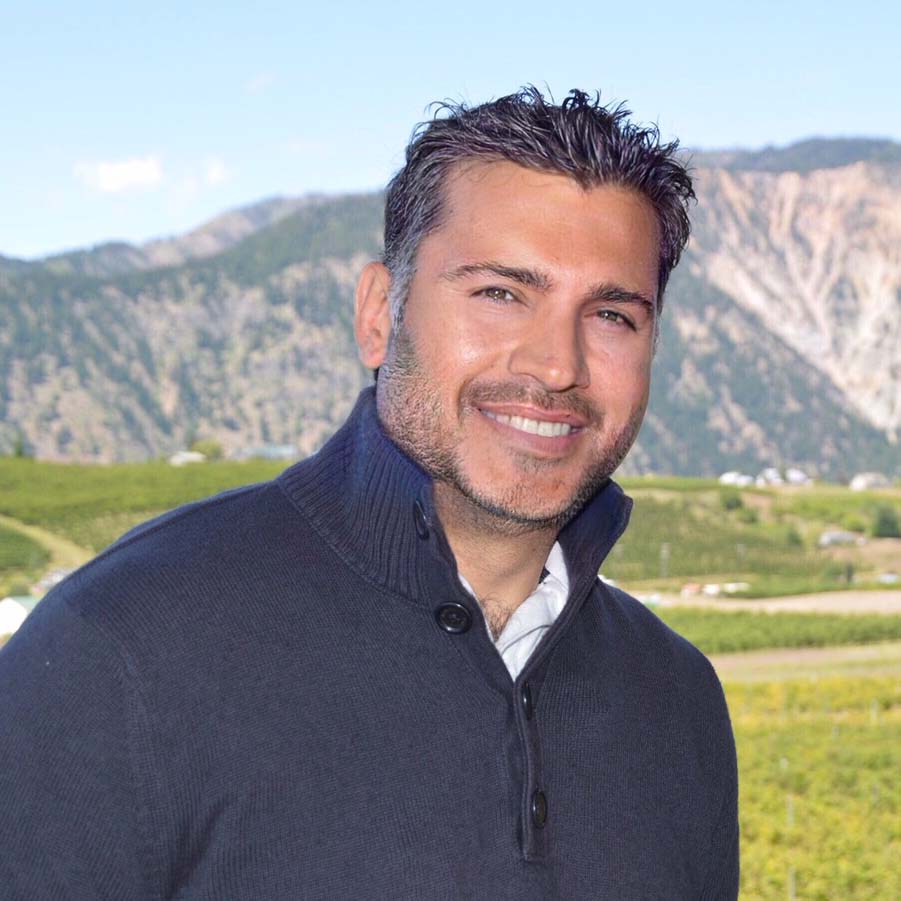 Co-Founder, VP & Secretary
Joseph Boukhalil,
Founder & CEO at Joseph Jewelry
Over thirty years experience in business management: established and managing, in partnership with his brother, a successful custom jewelry manufacturing and retail house. Philanthropist and supporter of local and international efforts of non-profit organizations in combating child slavery, child and women trafficking and poverty. Joseph cares deeply for those who do not have a voice – orphans, children at risk, and vulnerable groups. He is excited to be on this journey of bringing hope to children, their families and communities.
---
Treasurer
Rita Dereemer,
Software Engineer
Former software engineer with over 16 years professional experience, Child book author and Mom of four. Founder and CEO of Dereemer Productions, publishing tools that contribute to children's educational development. Rita believes that introducing a new language at an early age will have a remarkable impact on a child's future. She has created products intended to assist children with their learning experience.
She wrote, illustrated and published children's books in French, German, Spanish, Italian and Arabic. Rita also worked with different schools in the Greater Seattle area to promote early childhood learning of a second language. Team member of Eastridge Church Worship & Arts Program, in Sammamish, WA – USA.
Advisors to the Board
The Board is grateful for the selfless dedication, commitment,
and professional contributions of its advisors:
Strategist,
For the Love of Kids
Wajdi Khater,
M.Sc
Over 20 years of experience in the management of community development programs (including: assessment, design, implementation, monitoring and evaluation of projects). Working with local and international NGOs, in diverse and challenging rural communities' environments. In 1995, Wajdi established with a group of environmentalists in Lebanon, T.E.R.R.E. – Liban, an NGO raising awareness on the environment. In 2013, he founded Nature at Home s.a.r.l., an online marketplace for selling natural, environmental & organic authentic products, with the mission to promote a community of consumers committed to each other and the environment. Founding Partner of Ecosystem s.a.r.l. since 1995, a local entity focused on the design and implementation of environment and water resources projects.
Father of two boys, co-author of The Young Green, a booklet in Arabic Language, for children 8 to 12 years of age, teaching through text and drawings the principles and techniques of organic production of vegetables. Co-writer of The Young Cook, Friend of the Environment: A booklet, in Arabic Language, for children from 11 to 16 years of age, teaching through text and drawings the principles and techniques of compost production. Wajdi leads the strategy development and program design "For the Love of Kids" in Lebanon. ​
Advisors,
For the Love of Kids
Nayla Dagher
Architect
Brand development. Website graphics and content. Campaign development.
Dwayne Morman
CTO, Joseph Jewelry
Website development and campaign design.
Simon M. Perez
Web Dev, Joseph Jewelry
​Website development and campaign design.
Elijah Dereemer
CAD Designer
Fundraising campaign design and implementation.