Making Kids Happy
For the Love of Kids US 501(c)(3) non-profit organization for international relief
and development on a mission to breaking the chains of injustice and poverty affecting children.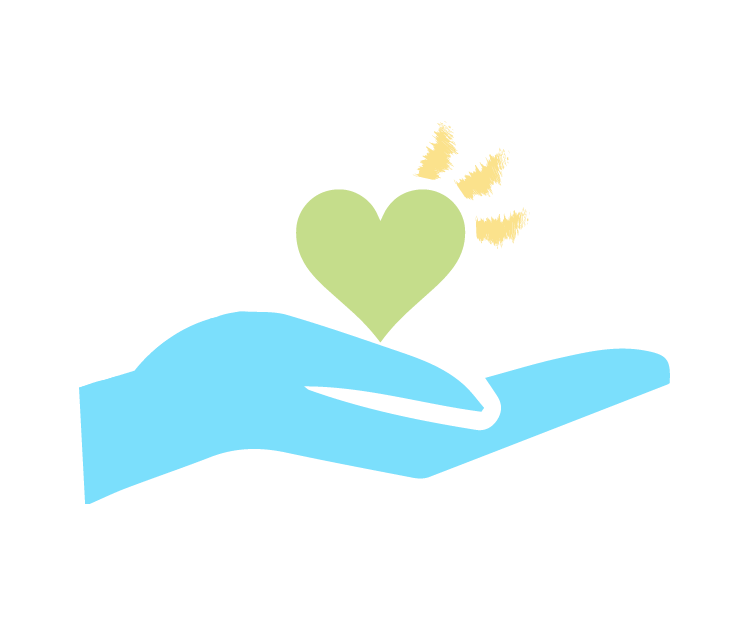 You Give
Hope.
Your donation brings hope to vulnerable children and their families in dire circumstances. We are a US 501(c)(3) NGO.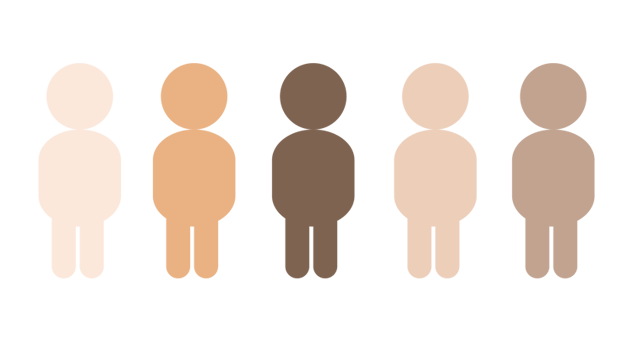 We Serve
Everyone.
We serve everyone without discrimination as we follow the lead of our Lord & Savior, Jesus Christ. We partner with local NGOs & CBOs.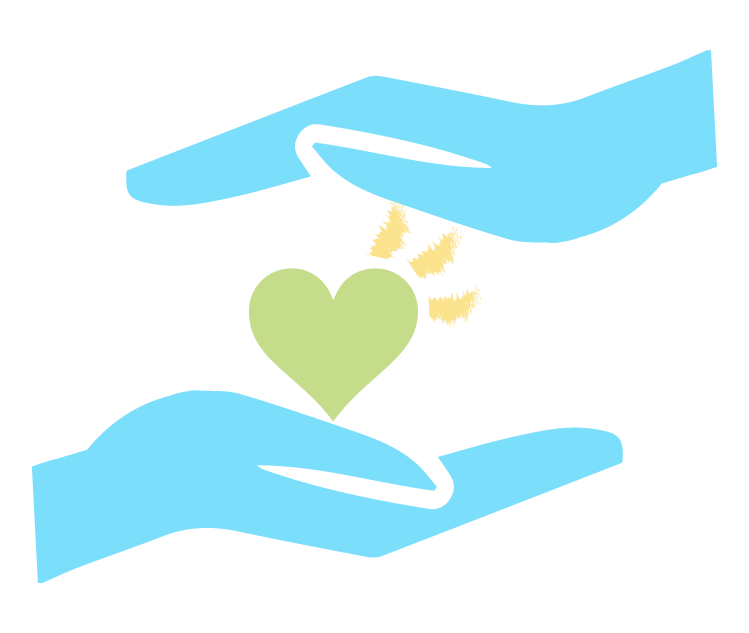 We Commit to Selfless
Service.
100% of Campaign Funds go to field projects, after transfer & financial fees. The Board reviews this policy regularly to ensure effective Ops.